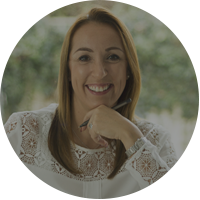 Talent IQ
Supporting the Development of your Business
I am Tracy Iqbal, the owner and founder of Talent IQ (TIQ).
As an industry respected senior Operations Manager, with over 20 years experience in managing and developing large teams, the idea for TIQ was born after identifying a real gap in the market for interim support for business owners.
During my career in an agency environment, my main focus was the continuous development, and expansion, of established recruitment businesses.  Now, as an independent Business Consultant, I am bringing together all of my experience, and offering a specialist and flexible service, one that will provide creative and tailored solutions, to help organisations and their people, achieve their goals.
TIQ provides peace of mind to its clients, knowing they are fully supported by a highly experienced recruitment professional.  We are agile, and very experienced, and are therefore happy to investigate an approach that best suits your organisation.  It is ultimately all about finding a solution that works for you. 
As a client of TIQ, you will receive the expertise of an Operations professional as and when you need it, without carrying the permanent overhead when you do not.
Drop us a line here.  We look forward to being able to help you.